Mile One
MILE ONE:
$2000 A one-hour multi-media presentation that focuses on respect and diversity and tackles the root issues behind substance abuse, bullying, and poor academic engagement. The presentation is very interactive and leaves students motivated, with a healthier view of themselves and others. The remainder of the options include Mile One.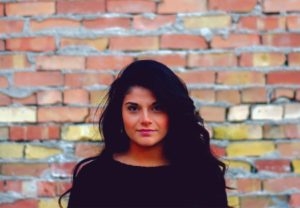 Mile Two
MILE TWO:
$2500 The signature assembly program from Mile One and a leadership break-out that will empower students to take the Value Up message and apply it within the classroom, athletics, and social life of their school.

Mile Three
MILE THREE:
$3500 Everything from Miles One and Two, plus a staff development presentation and a parent night.  The staff development presentation will help your staff understand and empathize with the students in your school.  Value Up parent presentations are well attended and deeply appreciated by students and their families.  During the assembly, students will be highly motivated to bring their parents to the parent night.  Mile Three allows the Value Up team member to spend the entire day on your campus in classrooms interacting with students and faculty.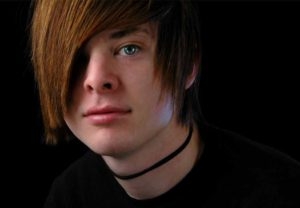 Mile Four
MILE FOUR:
+$1,500 For an additional $1,500, bring a second Value Up speaker to Mile 1, 2, or 3. Bringing a second speaker adds a great dynamic to the presentations and increases the one-on-one moments with students and staff. Additionally, our speakers can meet with various groups of teachers, students, and counselors to strengthen the Value Up impact.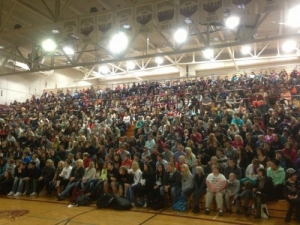 *All prices include travel. There are no extra charges. The average travel cost for two days is $900, which includes a flight for one out of Denver, car rental, food, hotel, and miscellaneous costs.
There are three different levels of service that we can bring to your school. If you are interested in presentations on respect and diversity, choose our Mile One program.
If you want to make a deeper impact without too much disruption in the day, we can provide a leadership break out group after the assembly and leave your school with our Value Up video curriculum. Choose Mile Two.
If you are looking for a whole day that impacts students, staff, and parents, our Mile Three package is for you. We believe Mile Three will leave the largest imprint and have the greatest impact in the schools, because it increases the time our team members have to interact with students and faculty.
Looking for more?